Tag Archives:
covid19canada
The Ontario Ministry of Labour, Training and Skills Development shares new job portals to connect people to employment.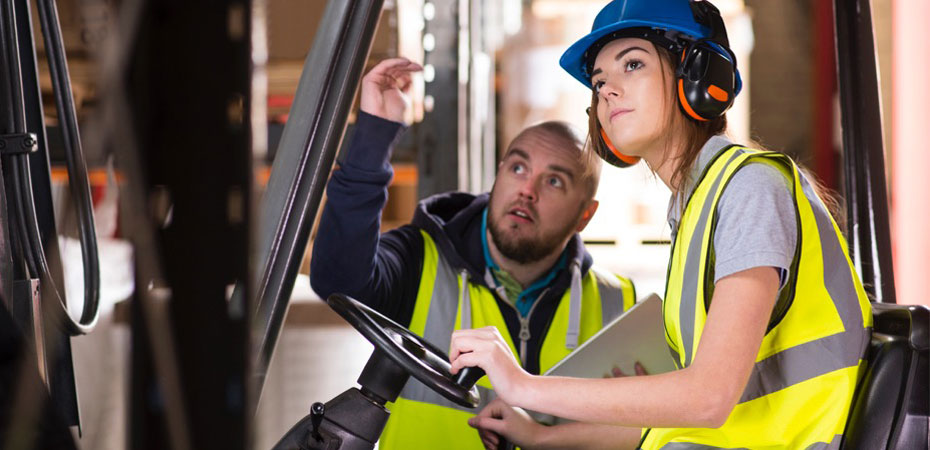 The Government of Ontario issued an emergency order due to the covid-19 pandemic on April 1, 2020. Please see here for all the details. You can also apply for work in the healthcare sector using the province's new Workforce Matching Portal.
The Ontario government also released a new place to advertise and promote employment in Agri-business and Careers in Food. Please visit here to learn more. Though there continue to be many unprecedented challenges during the covid-19 pandemic, the proactive response, and number of currently available employment opportunities, is remarkable.
Much recognition and credit is due to government, community, organization, essential worker, and individual response to the covid-19 pandemic in Canada.  A million thanks to you all for your hard work in doing everything possible to keep Canadians healthy and safe.
Here at the LEHC, like everywhere else, things are very different lately. This may be the first truly global pandemic in history and it seems to have caught humanity off guard. The news cycle is constant covid-19 pandemic articles and people may feel like they are running out of things to do. It is definitely important to stay up to date with the latest news about recommendations and laws from medical professionals and government, but it can also be nice to add other things in the mix every once in a while.
The LEHC has created the positivity wall. The LEHC team has set this up in what would normally be our busy resource centre to give space for positive thoughts and ideas in a very uncertain and scary time. We will share a video with some of those messages soon. Please, offer some of your own in the comments!
Seeing the positive side of things, this has also been a good time to plan and make sure that the LEHC has an effective and helpful response regardless of circumstance. Stay connected.